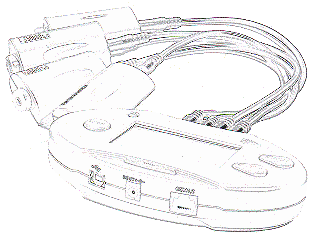 The SenSci data logger improves and simplifies data acquisition within education. It allows users to follow the logging process from set-up to analysis without the aid of a computer.
You can use SenSci in the classroom or out in the field with one of four modes of power supply:
DC adapter
Computer USB port
Rechargeable batteries
Non rechargeable batteries
You can use it as a stand alone logger or it can be used in conjunction with Prodigy software to perform advanced data analysis.