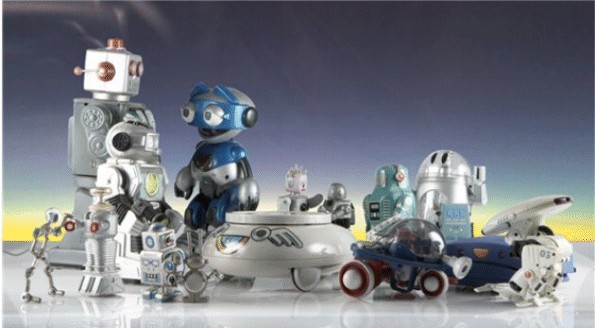 Robotic Roamer
Roamer is a modular system that starts with a Base Platform. You can build on this platform by designing and making parts that transform the basic system into your own innovative robotic design.
PIC Programming Roamer
You can PIC Program Roamer using a wide range of languages.
RoAD Partners Wanted
Valiant is developing two robotic themes:
1. Experiments to teach the principles of robotics
2. Projects - where students invent robots.
These projects meet the demands of STEM, Engineering Diploma, Design Technology and Control aspects of the curriculum. This is work in progress and we are actively looking for educators and teachers to become RoAD Partners and develop Robotic Roamer Curriculum and classroom test ideas.