Early Years Activities: Ages 3-5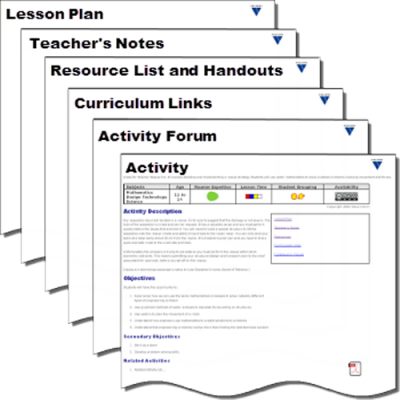 Activities for students 3 to 5 years old.
Thirty two activities that introduce students to programming Roamer in a cross-curricular context. Whether it is understanding the difference between living and non-living things or exploring early mathematical concepts Roamer provides a concrete experience of some abstract ideas. This provides a solid foundation of understanding as the students move up the school and encounter more complex ideas.
The CD provides lesson plans, teachers notes and all the worksheets needed for the successful implementation of the activities.
Measurement 1 workcards
For ages 5 - 7. 16 cards
This pack of workcards includes an introduction to standard and non-standard units for measuring and turning. Choosing appropriate units.
Number 1 workcards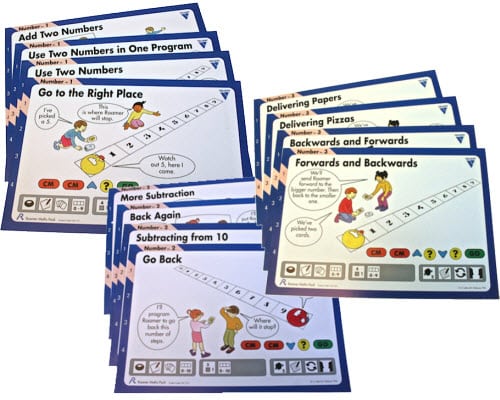 For ages 5 - 7. 12 cards
Working with early numbers and introducing addition and subtraction.
Nursery Rhyme Activity Pack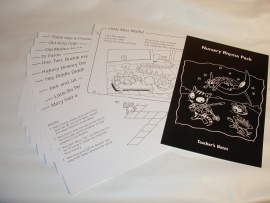 Photocopiable worksheets for the Foundation Stage. Twelve Roamer/Roamer-Too activities based on the theme of Nursery Rhymes all tied in to the Stepping Stones and Early Learning Goals. Comprehensive Teacher's Notes also suggest lots of other non-Roamer activities. Incredible value.
Powered by: EasyNoodle Shop 1.0 - Page time: 4 ms