Primary
In this section we recommend the standard Roamers and accessories that are particularly appropriate to the Primary stage.
Below, you'll find the essential Primary Roamer.
For more Primary Roamer Accessories, click: Standard Roamer, General Accessories, Activity Accessories and Activity Packs menu items below the Primary menu item on the left.
Primary School Value Pack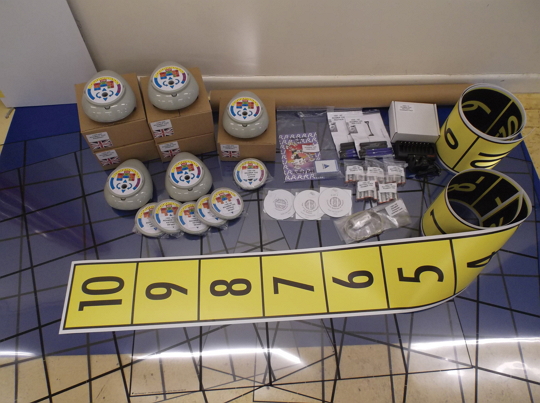 SAVE OVER £100!
For ages 5 - 11
A complete pack of Roamers and resources specially selected for Primary Schools. Providing 5 Primary Roamers plus extra keypads for the younger/less able pupils and the more able. Curriculum materials for years 1 - 3 provide 96 lessons plus a range of mats and batteries and chargers.
Each pack contains:
5 Primary Roamers
5 Infant keypads
1 Junior keypad
Years 1, 2 and 3 curriculum materials
5 sets of rechargeable batteries
1 Intelligent Charger
2 numberlines
5 clear grid mats
2 pen packs
1 Roamer Instruction Card Pack
1 Computer Interface
Primary Roamer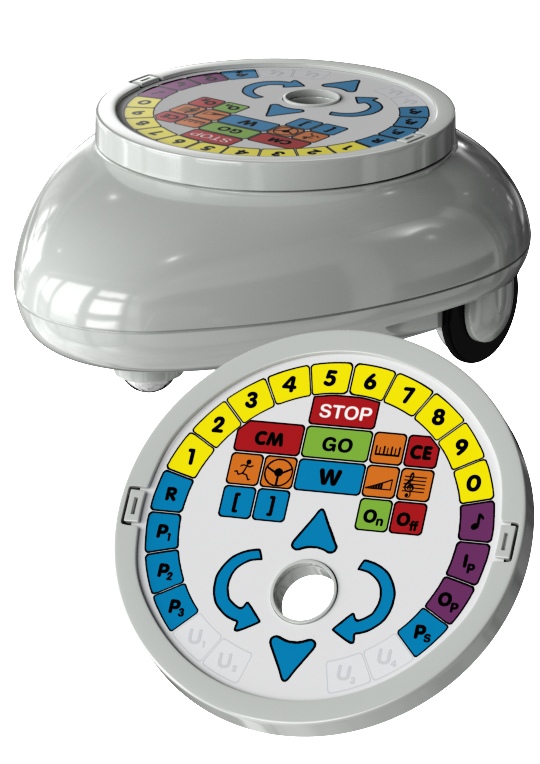 For ages 7 - 9
This Roamer is the next structured step in developing the Logo language. Procedures are introduced, as well as programmable input and output lines. Speed, volume and strength are all variable which with the user defined keys means that this little robot is incredibly flexible.
Infant Roamer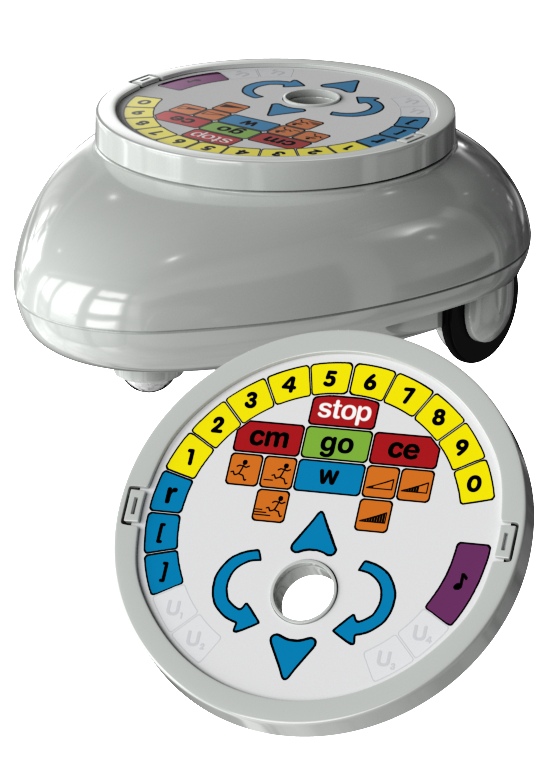 For ages 5 - 7
The Infant Roamer recognises the need to introduce number at this age, so this keypad moves beyond just counting. Repeat is also featured so children can start to explore patterns in Maths. And a simplified music facility is present.
In addition you can change the speed and volume of Roamer.
Junior Roamer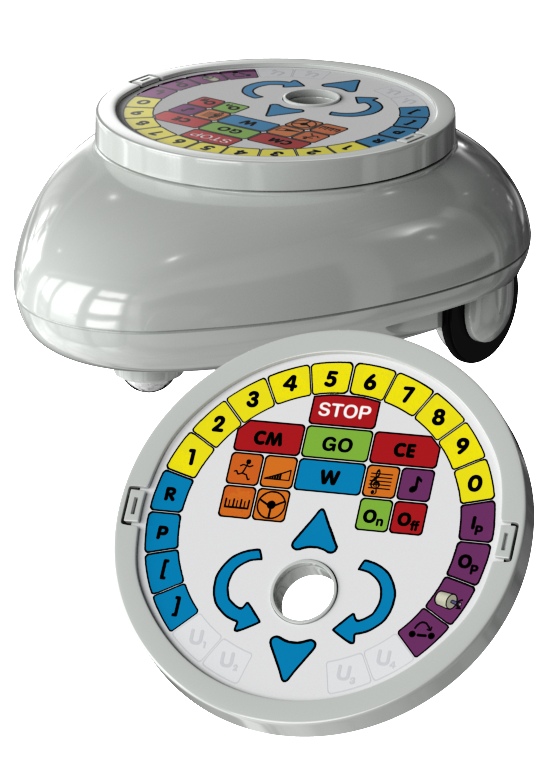 For ages 9+
This Roamer is the most advanced of the standard Roamers and as you would expect develops the control possibilities enormously. To fully use the programmable inputs and outputs you would need to add a control pod. Without the control pod you have access to the onboard single input and output as well as greater flexibility with the parameters and procedures.
Recharger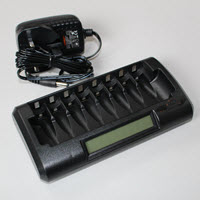 You charge the 6 batteries in the Roamer Power Pack in an external charger. If during a lesson you find Roamer's batteries are flat, you can quickly replace them with a fully charged set and the lesson continues. You cannot do this if you recharge the batteries onboard the robot. To fast charge the batteries safely or leave them on charge overnight, the charger needs to adjust how it charges. This intelligent action will help your batteries stay in top condition longer. If you follow Valiantís recommended charging regime you can keep 5 Roamer Power Packs with one charger.
Rechargeable Battery Pack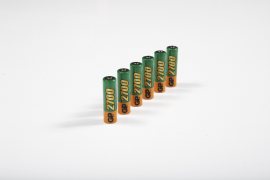 Six (enough for one Roamer) high capacity rechargeable batteries. These top quality batteries will last for years and can even be left in a discharged state without affecting performance.
Powered by: EasyNoodle Shop 1.0 - Page time: 5 ms