Infant Roamer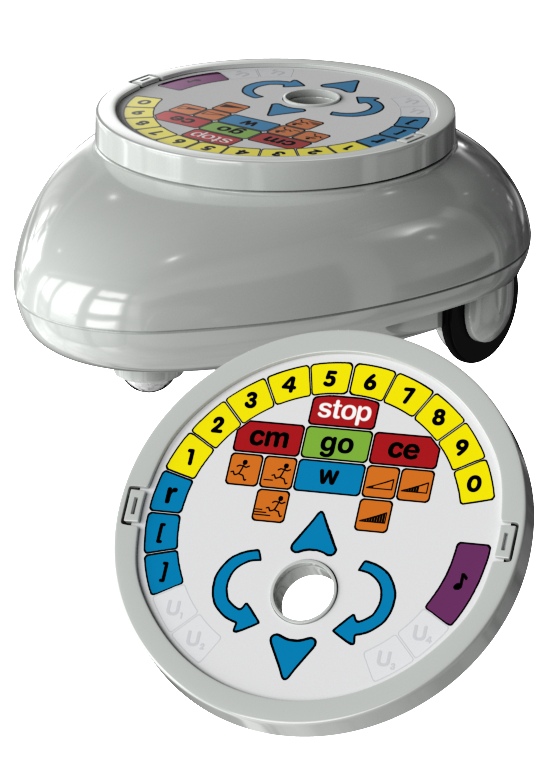 For ages 5 - 7
The Infant Roamer recognises the need to introduce number at this age, so this keypad moves beyond just counting. Repeat is also featured so children can start to explore patterns in Maths. And a simplified music facility is present.
In addition you can change the speed and volume of Roamer.
Early Years Roamer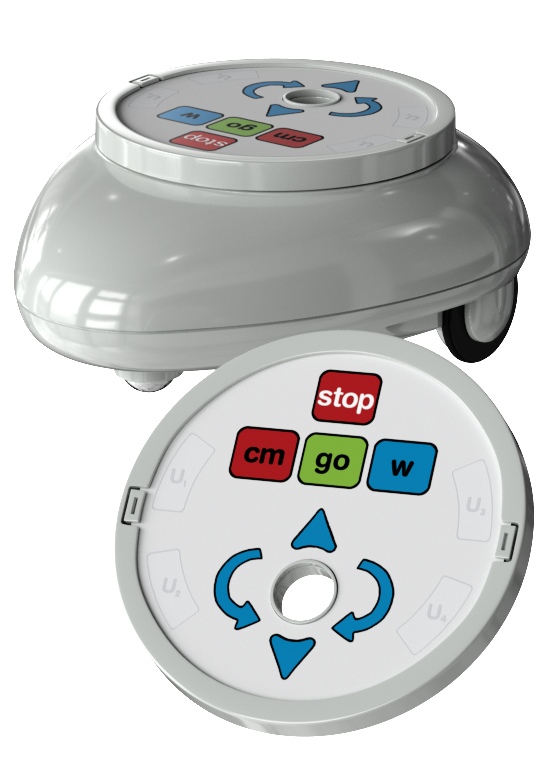 For the Foundation Stage
This is the simplest of the standard Roamers. It uses counting to determine the number of moves to make. It also has four user keys that the teacher can define to tailor it to any activity.
Primary Roamer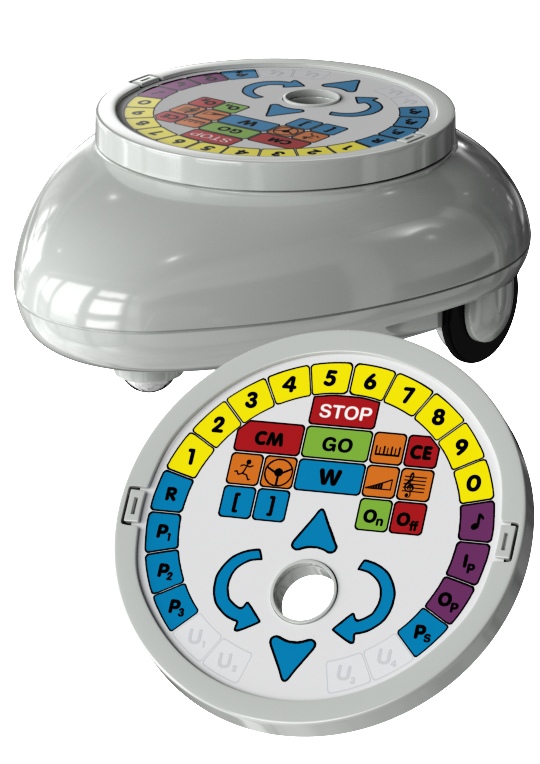 For ages 7 - 9
This Roamer is the next structured step in developing the Logo language. Procedures are introduced, as well as programmable input and output lines. Speed, volume and strength are all variable which with the user defined keys means that this little robot is incredibly flexible.
Powered by: EasyNoodle Shop 1.0 - Page time: 4 ms